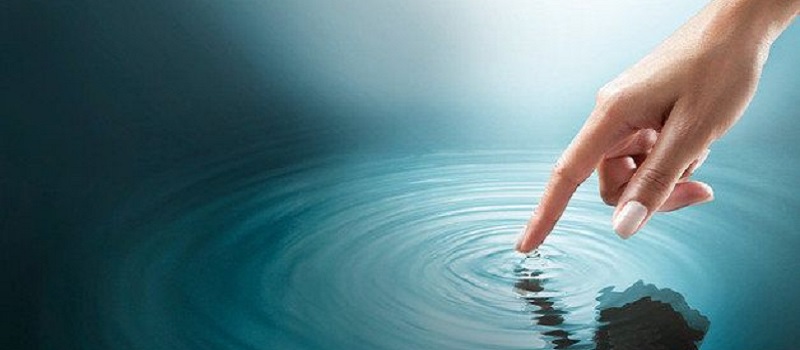 What do you sense the Lord saying to you in this passage?

"He touched her hand and the fever left her, and she got up and began to wait on him." (Matthew 8:15)
Jesus helps Peter's mother-in-law, and she helps Jesus.
Each is expressing love and devotion to the other, each is being a servant.
I've read this story many times, but for the first time I notice what she does.
If love is the greatest (1 Corinthians 13:13), is her act any less than his?
We are so focused on the miracle of healing, rather than the miracle of love.
His simple act of touching her is not itself miraculous.
Her simple act of serving (waiting on) him is not itself miraculous.
But the Spirit of God at work through these simple acts is the miracle.
All of us can do simple acts of love and service, through which God can work.
"Whoever believes in me will do even greater things." (John 14:12)
What makes them greater is not the acts themselves, but the power of God.
God can use your touch of kindness, your prayer for healing, your casserole.
As we take up and bear peoples infirmities and diseases, people are blessed.
Jesus has blessed me to bless others; who can I "wait on" today for Jesus's sake?
PRAYER
Lord, thank you for helping me to see the miracle of simple acts of love and kindness. Turn my simple words and actions into miracles of love!