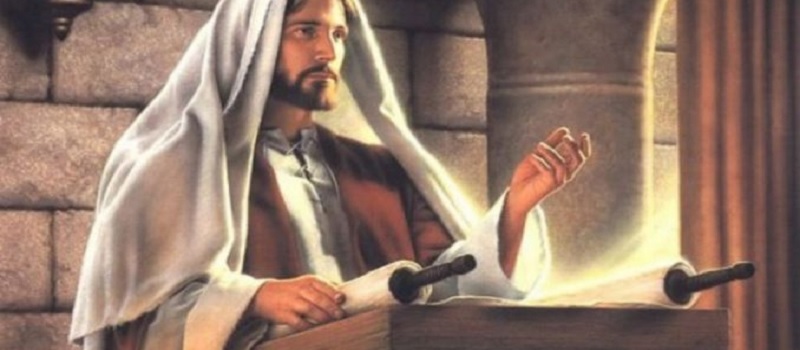 What do you sense the Lord saying to you in this passage?

"He taught as one who had authority, and not as their teachers of the law." (Matthew 7:29)
Jesus either had a lot of nerve, or he had a lot of authority.
He did not say 'do what the law says' but 'do what I say'!
"You have heard that it was said… But I tell you…" (Matthew 5:27-28).
We need to grasp the radical claim this was, and how it was different.
The 'teachers of the law' obeyed the law; it was their authority.
Jesus did not use the law as his authority; he was his own authority.
It was his authority that amazed the people, and angered the religious leaders.
He did not abolish the law, but brought it to it's complete fulfillment (Matthew 5:17-20).
I believe that if we follow what Jesus said, we will fulfill the law.
I use the bible, like Jesus did, but I preach, teach and follow Jesus.
Without the bible I wouldn't know Jesus, but without Jesus I can't understand the bible.
If I want a wise, rock solid life, I need to listen to and obey Jesus.
For me, I am less a 'teacher of the bible' than a 'teacher of Jesus'!
Jesus is my authority; his teaching amazes me, what I want to build my life on!
PRAYER
Lord, I read the bible to help me find you, but I listen to you to help me find life. Your words are my hope, your words are my command!