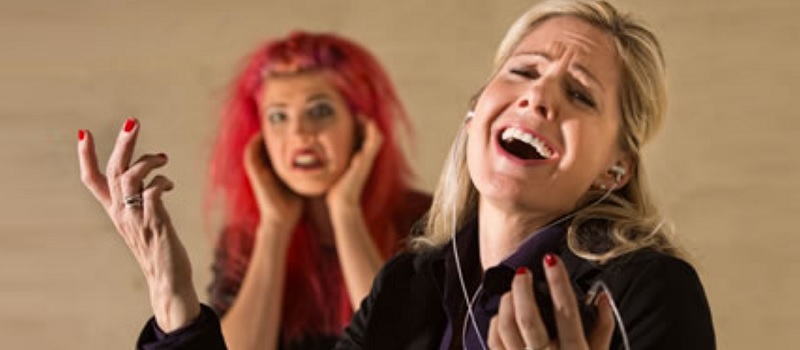 PLEASE READ THIS FIRST: Amos 5-6
What do you sense the Lord saying to you in this passage?

"Away with the noise of your songs… let justice roll on like a river!" (Amos 6:23-24)
Justice and righteousness are related, about what is fair and right.
God wants us to do what is fair and right for your neighbour.
Don't slander them, rob from them, abuse them, exclude them or betray them.
This kind of cruel behaviour is what upsets God, and what Amos speaks against.
"Hate evil, love good; maintain justice in the courts." (Amos 5:15)
God defines goodness and evil through the Law of Love.
To love God and to love people, this is the heart of goodness.
Therefore evil is whatever hurts, harms or hinders God and others.
How we treat others around us, says God, is the heart of worship.
"I hate, I despise your religious festivals; your assemblies are a stench to me." (Amos 6:21)
Churches spend a lot of energy making their worship services 'good'.
But are they investing more energy in their music than in their mission?
Do we hate certain styles of worship more than we hate evil or injustice?
Justice, mercy, humility and grace… this is the worship service that matters.
PRAYER
Lord, show me where I am treating others harshly or unfairly, which is is bad worship to you. Help me to maintain justice, not just a good 'worship service'.