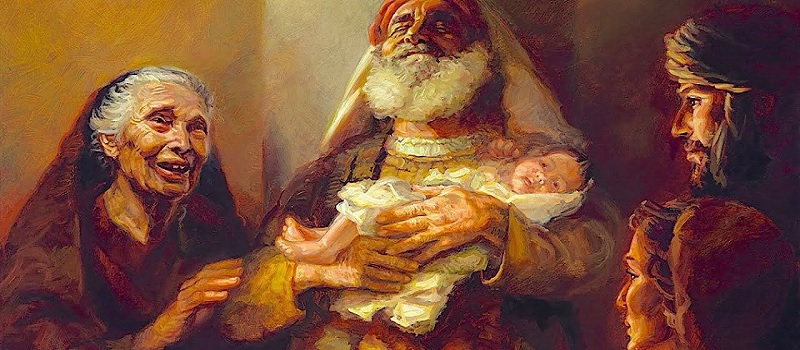 What do you sense the Lord saying to you in this passage?

"They will call him Immanuel" (which means "God with us"). (Matthew 1:23)
When I talk about Jesus, I am not talking about just another human being.
Jesus was fully human, like us, and yet he was more.
Matthew is stressing this uniqueness of Jesus in this paragraph.
Like Adam and Eve, he was not born in the normal human way.
And yet like Adam and Eve, he was fully human, created that way by God.
Jesus also has a unique mission tied to his unique beginnings.
Like Adam and Eve, he is tempted by Satan – but the outcome is different.
Unlike Adam and Eve, who plunged humanity into sin, Jesus saves us from sin.
God steps into our sin-cursed world, becoming human, to rescue and restore us.
When people met Jesus, something in him prompted them to sense 'God is with us!'
Like when Simeon and Elizabeth met the baby Jesus in the temple (Luke 2:22-38).
Or when Thomas met the resurrected Jesus: "My Lord and my God!" (John 20:28)
I walk and talk with Jesus, and focus on Jesus, because he connects me to God.
Is this who Jesus is for you; do you sense God with you when you talk with Jesus?
PRAYER
Lord, I cannot explain how you were born, but I do sense in you the joy and blessing of 'God with us' I also name you 'Saviour' and 'Immanuel'… my Lord and my God!