(Starting a new 3 year cycle through the Gospels and Psalms)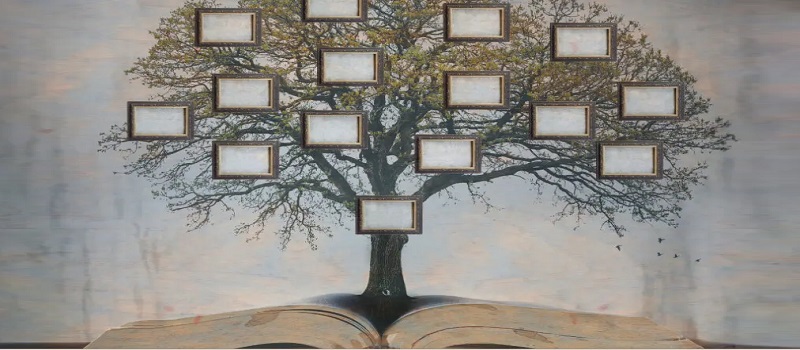 What do you sense the Lord saying to you in this passage?

"This is the genealogy of Jesus the Messiah." (Matthew 1:1)
For Jews family heritage was very important, in part because of God's family promise.
"I will make your descendants as numerous as the stars in the sky and will give them all these lands, and through your offspring all nations on earth will be blessed," (Genesis 26:4)
Matthew has come to believe that Jesus is the offspring that will bless all nations.
But why are five women mentioned: Tamar, Rahab, Ruth, Bathsheba and Mary?
The women were not normally named, and especially not THESE kind of women.
These 4 OT women were not shining stars in the family tree (google search them).
Matthew is echoing what Luke shows us about Mary, that she was a surprising choice.
"For he has been mindful of the humble state of his servant." (Luke 1:48)
Not only these women, but all the men in Matthew's lineage are surprising choices too.
And that's the point: God's blessing is because God is great, not because we are!
God knows our brokenness and failure, yet chooses to become one with us anyway.
God becomes a part of our messed up family, so that we can be restored to his family.
Believe it or not, my name is in his family tree too… and so is yours!
PRAYER
Lord, it is just as wonderful that my name is in your family, as everyone else in Matthew's list. Thank you for becoming my brother, so that I too can be blessed.