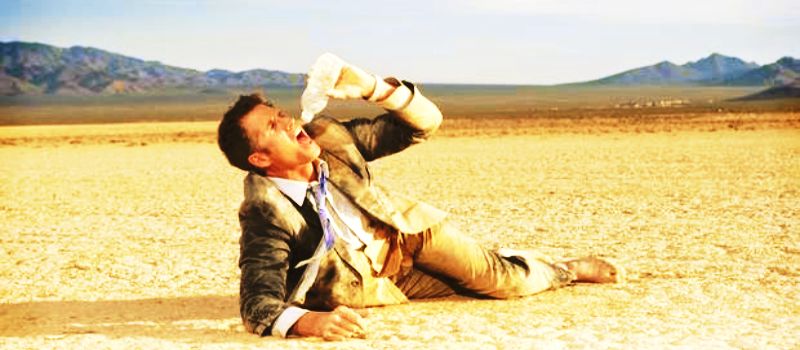 PLEASE READ THIS FIRST: John 4:1-15
What do you sense the Lord saying to you in this passage?

"Give me this water so that I won't get thirsty." (John 4:15)
There is some dramatic irony here; we know something this woman doesn't.
She thinks Jesus is talking about actual water; we know he isn't.
"Living water" (10) is an expression for a spiritual, soul-satisfying gift.
She thinks Jesus is talking about a 'magic water' that makes drinking unnecessary.
"Blessed are those who hunger and thirst for righteousness, for they will be filled." (Matthew 5:6)
Can you relate to soul thirst, longing for something to satisfy your soul?
What is your soul thirst: love, belonging, justice, peace, joy, forgiveness, self-worth?
My assumption is that all people experience some kind of spiritual need or longing.
Our disconnect from God guarantees this; we cannot be satisfied without God.
I am not seeking 'magic water', but I do echo this woman's prayer.
'Give me this soul water so that I won't be spiritually thirsty anymore.'
'Satisfy my longing for inner love, joy and peace' (my constant longing).
Religion does not satisfy me, neither does church, nor bible study, nor church work.
"I consider them garbage, that I may gain Christ and be found in him." (Philippians 3:8)
PRAYER
Lord, after all these years of church and religion, I am still not at peace in you. Give me this water so that I won't get thirsty.