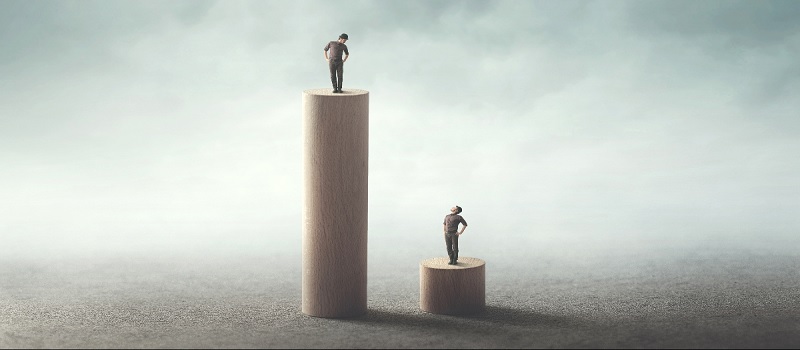 What do you sense the Lord saying to you in this passage?

"I am not the Messiah but am sent ahead of him." (John 3:28)
These words are an important reminder to me of who I am, and who I am not.
It is not that I want to be the messiah, but I do sometimes try to be.
That is, I try to take on Jesus's role for people – fixer, saver, commander.
I act as if I have it in my power to change people, to make people better.
As "the friend who attends the bridegroom" (29), it is not about me.
As one who "belongs to the earth", I only "speak as one from the earth" (31).
Jesus has the power and authority to change lives, I am called to testify to him.
For years in my work I tried to take responsibility for things that are not mine.
And the Lord has shown me how ineffective and unhelpful this is.
Life is found in knowing Jesus, in listening to and following his voice.
My job is to help people look to Jesus, to find joy in his voice (29).
I struggle to resist fixing, saving and telling people what to do.
It is because I care, and really want to help them… but I can't.
I need to learn to trust Jesus, so that I will stay in my place as his friend.
PRAYER
Lord, I ask for a demonstration of your Spirit's power when I speak in weakness, so that I can learn to stay in my place and trust your voice!