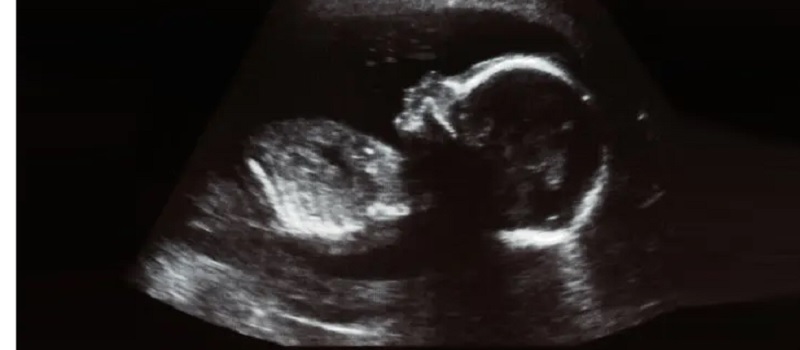 PLEASE READ THIS FIRST: John 3:1-15
What do you sense the Lord saying to you in this passage?

"No one can see the kingdom of God unless they are born again." (John 3:3)
I have read many explanations of what it means to be born again.
And I can admit that even though I am "Israel's teacher" (10), I do not understand.
But I do have a sense of their meaning, how it makes sense to me.
Something has to happen inside of me – something spiritual – for me to see.
A spiritual change of perspective, a new way of being me, a new way of living.
This is not just me changing some thoughts – "flesh giving birth to flesh" (6).
The Spirit of Jesus changes my heart, which changes everything else about me.
This change is so deep that it is a new beginning, like a new me being born.
It is a radical turning around, or changing of my mind, away from me to Jesus.
But am I willing to be changed like this, am I open to the Spirit making a new me?
Yes, yes I am; I long to see and know life as Jesus sees and knows it.
I long to be free from the old me that keeps slipping and tripping through folly.
In a sense, I feel like I am still being born, still in the rebirthing process.
The journey is long and painful but it is good – I am slowly waking up to see Jesus!
PRAYER
Lord, your Spirit is birthing something new in me, and little by little I am seeing and experiencing this new life you are offering me. Open my newborn eyes to see you!