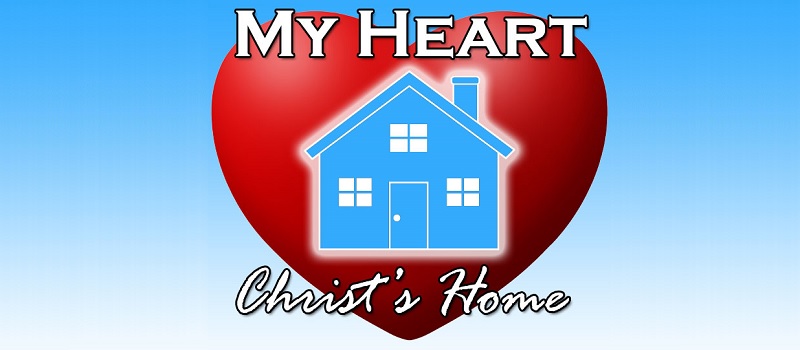 What do you sense the Lord saying to you in this passage?

"My house will be a house of prayer'…" (Luke 19:46)
God did not live in the temple as a house.
But it did symbolically remind the people God was with them.
Prayer is more than formally talking to God, it is our whole relationship.
It includes any heart interaction between God and us, with or without words.
This is the Lord's desire for the temple symbolically, and for life in general.
That we might live WITH and interact WITH God everywhere and all the time.
Jesus replaces the temple to show us that God is with us (Matthew 12:6).
Through Jesus, our lives can become spaces for interaction with God.
"And whatever you do, whether in word or deed, do it all in the name of the
Lord Jesus, giving thanks to God the Father through him." (Colossians 3:17)
Jesus' concern today as well is that we do not make our hearts a den of robbers.
That we not make ourselves 'at home' with greed, lust, anger, etc.
Jesus wants to be at home in me, and for me to be at home with him!
He looks at me and lovingly asks, 'will you be my house of prayer'?
PRAYER
Lord, I am your temple, you live in and with me. Help me make your 'house' a place of loving interaction with you, not a space for harboring and feeding sinful, selfish desires.