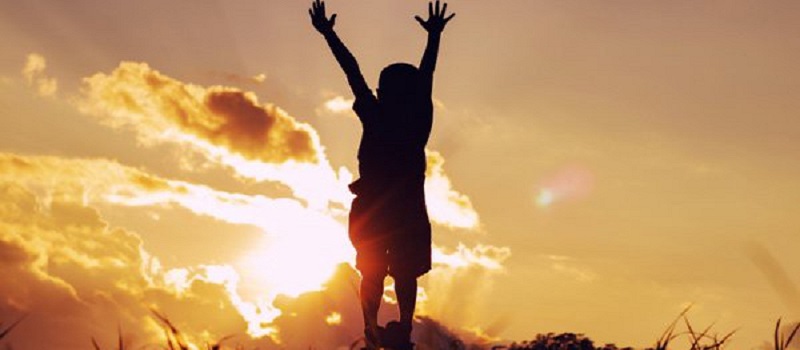 What do you sense the Lord saying to you in this passage?

"The sound of rejoicing in Jerusalem could be heard far away. (Nehemiah 12:43)
Have you ever heard the "sound of rejoicing" like this?
When is the last time you experienced the sound of believers rejoicing?
Not just an amplified sound system, not just a large group singing.
I'm thinking of a truly joy-filled, full throttle praising?
When the joy in the Lord within cannot be contained.
True joy is not something that we can fake or make happen.
It is the result of the Spirit impressing God's love and grace in my heart.
To have the "sound of rejoicing", we need to experience joy within.
It won't help to argue about worship styles, songs, instruments, etc.
Joy is the fruit of knowing God and Jesus within, and then any style will do.
Joyful worship comes from God and Jesus stirring in me.
How has the greatness or goodness of God caused my heart to move this week?
Is my heart stirring with gratitude, or my eyes with tears?
I sense the Lord asking me, 'am I experiencing the joy of the Lord within?'
PRAYER
Lord, I'm not content with worship music, songs or instruments. Inflame such a joy within my heart that any music, song or instrument will do!