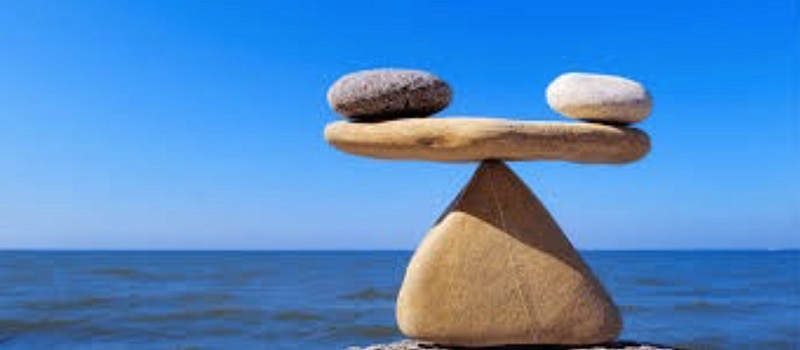 PLEASE READ THIS FIRST: Psalm 90
What do you sense the Lord saying to you in this passage?

"Lord, you have been our dwelling place throughout all generations." (Psalm 90:1)
For Moses, life was anything but stable: born in a slave culture, hidden at birth.
Adopted by the Pharoah's daughter and raised in a wealthy home.
On the run after defending a Hebrew brother, hiding in the desert for 40 years.
Called to confront Pharoah, then leading Israel from bondage on a 40 year campout.
Forty years with a difficult people, and then not allowed to enter the promised land.
For Moses there really was no place to call home, no secure dwelling place… except God.
This Psalm reflects Moses' experience, and his desperate prayer to God for stability.
"Establish the work of our hands for us — yes, establish the work of our hands." (Psalm 90:17)
Life in this world is unpredictable, uncertain, with no guarantees of a long or easy life.
Our only security, our only hope, our only solid place to stand… is God.
As an old hymn says, 'change and decay in all around I see!'
But our hope can be that the God "who changest not" would "abide with me!"
I don't always 'live here', but when I think of this I do finding it reassuring.
Is God your dwelling place, your stable center in the midst of your changing life?
PRAYER
Lord, you also experienced God as your calming center in the midst of your complicated journey. Be my anchor, be my strength, and help me navigate the uncertain paths that are unfolding before me.