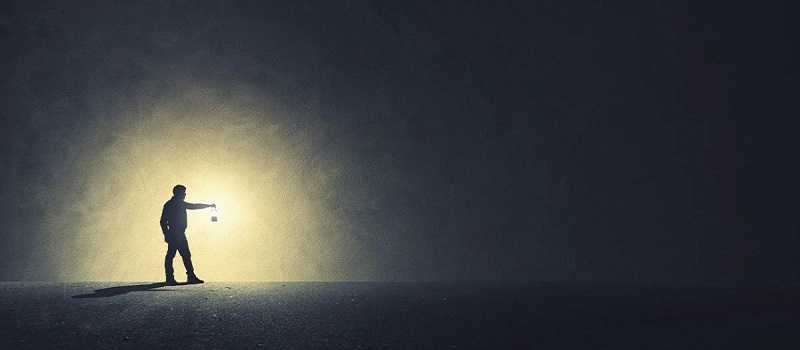 What do you sense the Lord saying to you in this passage?

"See to it, then, that the light within you is not darkness." (Luke 11:35)
In these words Jesus is talking about how our lives can glow – or not.
If our focus in life (eyes) is healthy, that will reflect in our whole self.
People will see the glow of goodness, feel its warmth and be drawn to it.
But if our focus is dark or negative, that is what will emanate from us too.
Jesus is speaking figuratively about our heart and mind and character.
Whatever we set our eyes ours, that is what we are seeking and desiring.
Is our life focus one that blesses and helps others, making life brighter?
Even for ourselves, is our life focus one that is good for us… healthy?
I sense him challenging me to consider what I am focusing on.
There are times when I do feed and pursue dark or gloomy thoughts.
And they do not make me feel better, nor make me cheery to be with.
As it turns out, at this very moment I am stewing on a dark thought.
If I want to feel full light and good, I've got to "see to it, then…."
Jesus is like the sun and we are like the moon – we reflect light when we see him!
PRAYER
Lord, I know this dark thought will not brighten my life, and yet I'm holding on to it. Thank you for this clear reminder that I'm doing it to myself, if I don't turn my eyes towards you!