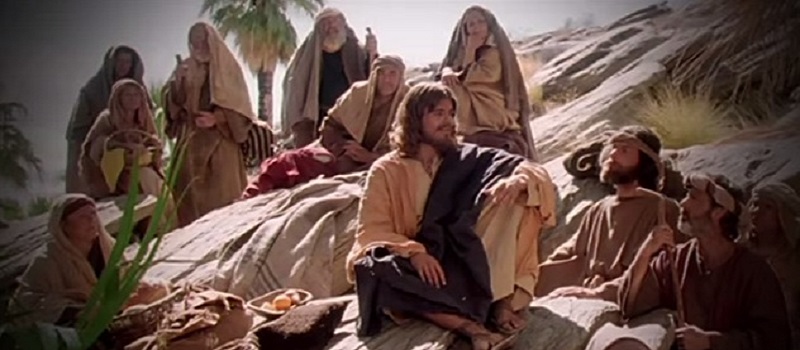 What do you sense the Lord saying to you in this passage?

"Something greater than Jonah is here." (Luke 11:32)
Solomon's wisdom had nothing on Jesus; neither did Jonah's preaching.
Even people who believed in other gods and religions paid attention.
Yet when Jesus speaks with power and authority, many people remain closed.
I believe in Jesus because I find his message compelling.
It is not the miracles that convince me, it is the message.
What Jesus says about justice and mercy, love and immorality…
What he says about sin and forgiveness, radical kindness and servanthood…
These to me are wiser and more compelling than any other teacher in history.
His crucifixion makes sense to me; people have always killed those who were different.
His resurrection makes sense because his was the kind of life worth bringing back!
A life lived like Jesus did deserves to be restored, it matched his words 100%.
Anyone living and teaching like Jesus is either a fool, or the greatest teacher ever.
In Jesus I see and hear someone much greater than Solomon or Jonah, I can believe him!
People may ask me for proof, and I will say 'pay attention to his message!'
PRAYER
Lord, your wisdom and preaching convicts, comforts and compels me. Help me by your Spirit to not just admire it, and not just talk abut it… help me to live it with, like and for you!