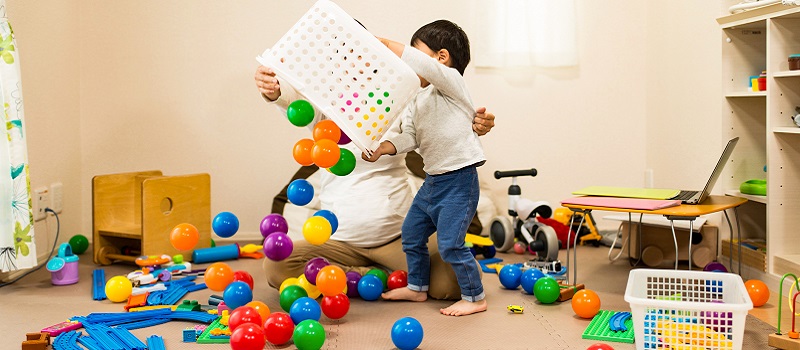 What do you sense the Lord saying to you in this passage?

"Whoever does not gather with me scatters." (Luke 11:23)
Two children are asked to clean up, but only one helps.
To the child cleaning up, the other one is no better than one making a mess.
Neither are helpful, both make it hard for the one working.
Jesus comes into the world to gather together the weary and wounded.
To rescue them from the enemy, and to help them reclaim their freedom and life.
The religious leaders did not care about the weary and wounded.
Their concern was to be right, and they avoided those that were wrong.
As far as Jesus is concerned, they are no better than one that scatters.
Jesus is looking for more "fingers of God" (20) to restore God's kingdom.
More people helping the weary and wounded, not judging or critiquing them.
Jesus knows we are all sinners, trapped by sin and death, but he still helps us.
How am I relating to the weary and wounded, to sinners in Satan's grip needing help?
Even if I am not scattering them, if I am not helping them I am no better.
Are we as christians actually scattering people by not gathering them like Jesus did?
PRAYER
Lord, I hear you challenging us to rethink how we relate to 'sinners', and that by not being "God's finger" to help them, we are like the strong man that binds them.