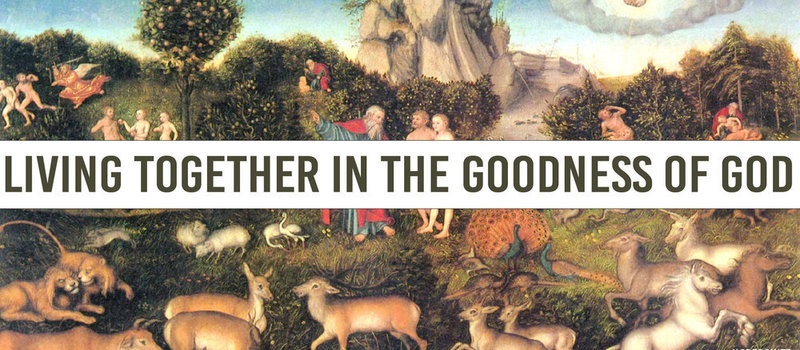 PLEASE READ THIS FIRST: Psalm 86
What do you sense the Lord saying to you in this passage?

"Give me a sign of your goodness, that my enemies may see it…" (Psalm 86:17)
I believe that there is a God, and that God is good.
Though I cannot see God, I see signs of God all around me.
That's not all I see; I also see signs of evil and misery.
Many times I feel like David in this Psalm – 'do something good, God!!!'
I share David's belief that God is ultimately compassionate and gracious.
Slow to anger, and overflowing in love and faithfulness (v.15).
Honestly, I have to believe this, otherwise I'm not sure I could go on.
Although I see evil, I choose to focus on God and good and hope.
And I keep praying, like David, to see signs of goodness.
Sometimes I'm praying for God to do something good.
Other times I'm praying for eyes to see it, because the signs are there.
Acts of kindness, miracles, friends that care, unexpected gifts.
I want to see it, but I want others to see it too, even 'enemies'.
If all of us would focus on seeing and being good, our world would change!
PRAYER
Lord, help us to focus on whatever is true, whatever is noble, whatever is right, whatever is pure, whatever is lovely, whatever is admirable — on anything that is excellent or praiseworthy – so that we may see you!