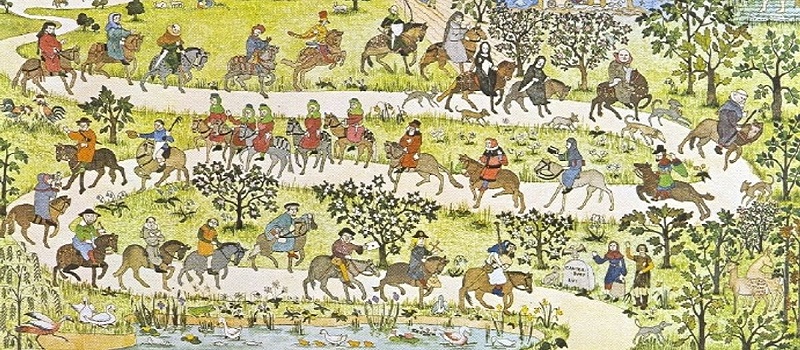 PLEASE READ THIS FIRST: Psalm 84
What do you sense the Lord saying to you in this passage?

"They go from strength to strength, till each appears before God in Zion." (Psalm 84:7)
This song speaks of those who set out on a faith journey to the temple in Jerusalem.
For OT Jews, going to temple for the feasts was a highlight of the year.
We do not have this idea of pilgrimage, no place that we need to go to for our faith.
Jesus has transformed us into God's temples, so that we can be with God anywhere.
But we still need to set our hearts on being with God.
I do wonder how many christians "yearn, even faint" (v.2) for time alone with God.
How many enjoy times of prayer, as better than a thousand days anywhere else (v.10).
Are you a pilgrim, a God-seeker, making your relationship with God a priority?
Those who do are said to go from strength to strength, that is, to get stronger.
The pursuit of God leads increasingly to an energizing experience of God.
Personally I am feeling closer to and stronger in the Lord than I did the past.
But the faith journey continues, with valleys and challenges along the way.
There are times of strength, but also times when I feel like giving up.
But I refuse to give up; "my heart and my flesh cry out for the living God." (Psalm 84:2)
PRAYER
Lord, currently I am in a season of needing the strength promised here. My heart is set on pilgrimage; give the strength to keep going!