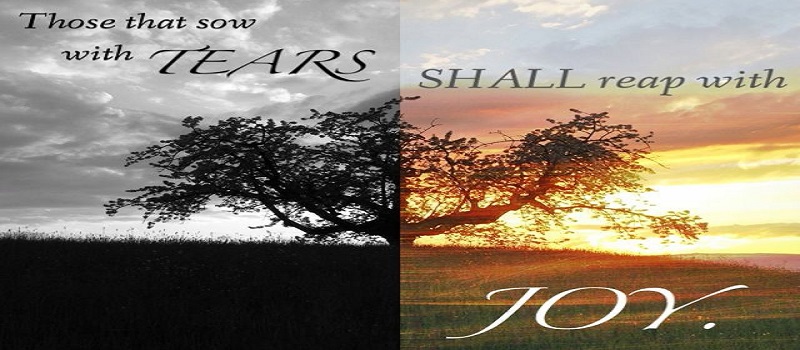 PLEASE READ THIS FIRST: Ezra 3-4
What do you sense the Lord saying to you in this passage?

"No one could distinguish the sound of joy from the sound of weeping." (Ezra 3:13)
After 50+ years of living as exiles in Babylon, the Jews are free to return home.
Those who return begin the rebuilding project, with both tears of joy and sadness.
Joy because of the rebuilding, but sadness for the memory of the former temple.
And soon tears for the struggle and opposition they were to experience.
As Jesus followers, we are joining Jesus in rebuilding God's creation kingdom.
We are restoring people, healing the broken and freeing those in bondage.
In this work, we experience both joy and sorrow, success and sadness.
Little breakthroughs are wonderful, but still so far from our original glory.
Feeding someone who is hungry can bring a smile to our face.
But seeing their ongoing condition of poverty or mental illness brings tears.
And add to this the challenge and opposition we experience – for doing good!?
I can relate to rebuilding God's kingdom with tears of joy and sadness.
Sometimes I get discouraged, the the struggle wears me out.
But I hang on with hope… for one day all will be restored to its creation glory!
PRAYER
Lord, you wept when Lazarus died, even though you knew he would come back to life. Help me to share your tears of sadness for what is wrong, and your determination to make it right!