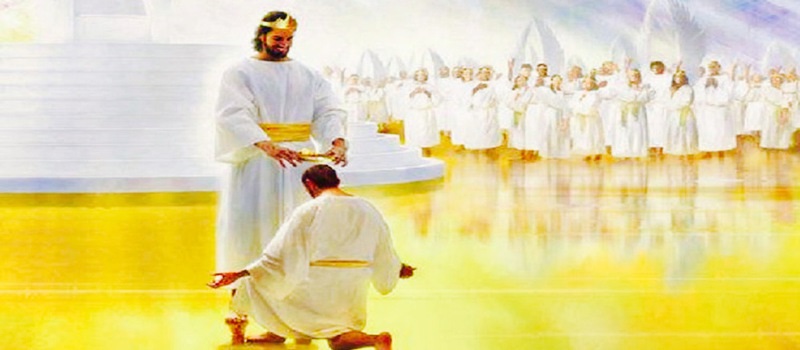 PLEASE READ THIS FIRST: Psalm 82
What do you sense the Lord saying to you in this passage?

"I said, 'You are gods; you are all sons of the Most High.'" (Psalm 82:6)
For Jews, to claim God as Father is to claim to be equal with God (John 5:18).
To be made in God's image means to be God's child (Genesis 5:1-3).
In this Psalm, God is describing human leaders as gods.
Not equal to God in essence, but equal to God in their creation role.
We were made to rule creation as God's representatives (Genesis 1:26-28).
In this sense, we are 'gods' in creation, showing the world what God is like.
But what if God's image-bearers do un-God-like things (Psalm 82:2)?
This is how God's kingdom of light has become a dominion of darkness.
Thankfully, in Jesus a perfect 'son of the Most High' has come.
He refused Satan's lies, lived like God and reclaimed Adam's throne.
A God-like human is in charge, and is raising up other God-like humans.
In Jesus we are God's sons and daughters, but do we live like it?
It sounds wrong, but in the sense of Psalm 82, we are 'gods' in the world.
But how do we use our God-like position and authority – for good or evil?
PRAYER
Lord, our world is a mess because we use our God-given positions in harmful, selfish ways. Thank you for ruling the world like God – defending the weak, upholding the cause of the poor – help us to do the same!